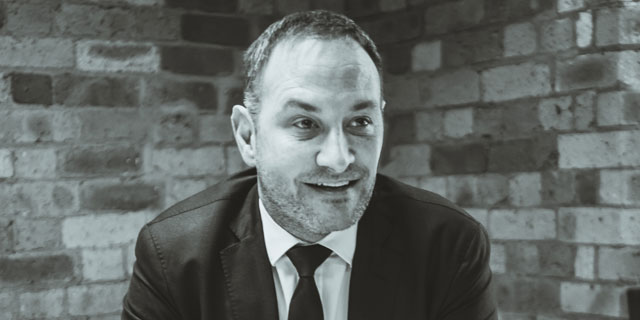 Pontefract Academies Trust is a cross phase Multi Academy Trust comprising of eight schools: six primaries and two 11-16 secondary schools. We are a medium sized family of schools all located within Pontefract. We educate around 3500 children and young people across the town.
The Trust is embarking on a new phase of its development. We are only part way through a journey of school improvement and the immediate priority is to rapidly accelerate pupil outcomes in every school. Our vision is for every child and young person to make outstanding progress. We are honest about our progress as a Multi Academy Trust and whilst we may not be where we want to be currently, we are striving for a steep trajectory of improvement.
We have recently re-visited our mission, vision and values as a Trust.  We have a set of guiding principles that steer our daily work. It is not over ambitious to say that we aim to create something transformational in our schools in Pontefract and build on the good work of the past. We want to be joined by people that share a passion for improving social mobility and who want to make a difference day in and day out. Our children and young people need the skills and qualifications to operate in an increasingly competitive global workplace. To this end, as educationalists our role in improving the life chances of the children and young people in our communities should never be underestimated.
The ambition of the Trust is shared by our group of talented and highly dedicated support staff, teachers, leaders and governors at our schools. We are equally grateful to our pupil and parents for their support and commitment.
Thank you for taking the time to view our website. 
Julian Appleyard OBE
Interested In Becoming Part Of Our Team?