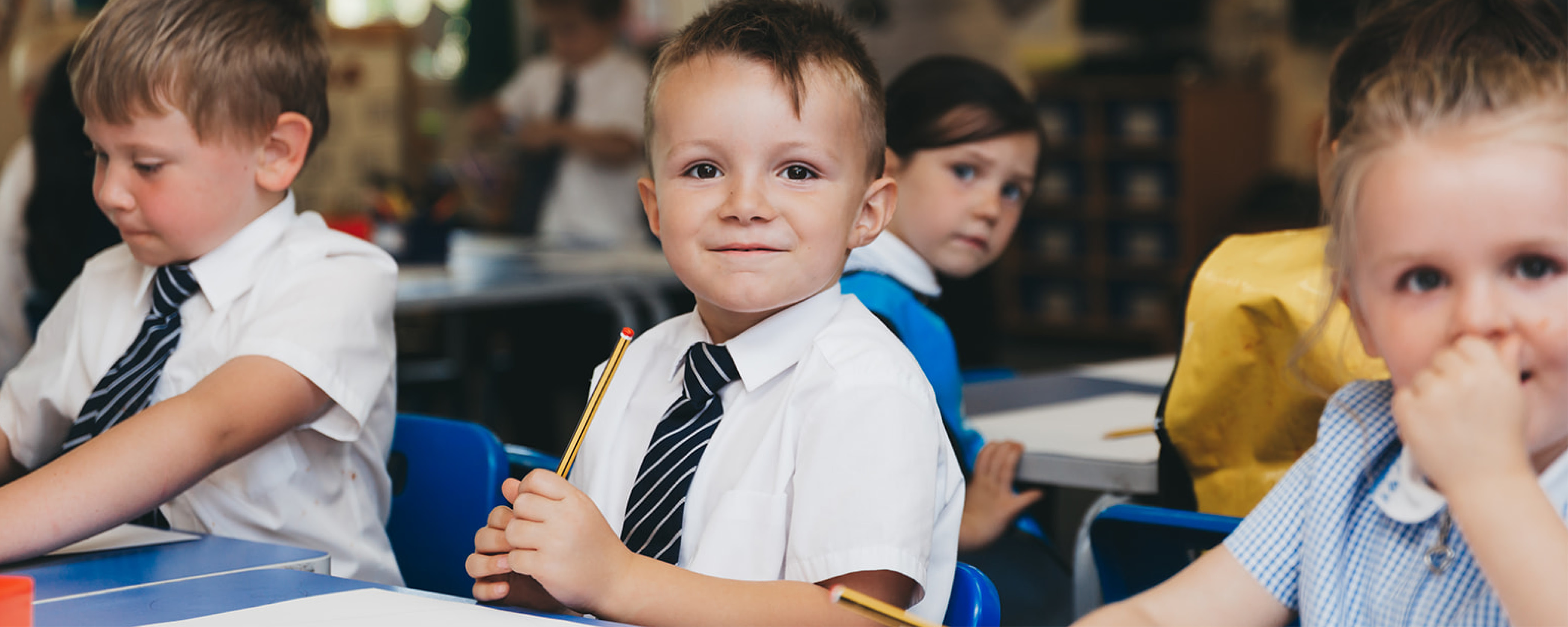 The Rookeries Carleton Junior, Infant and Nursery School joined Pontefract Acdemies Trust in 2013. The School is a one and half entry primary that has a nursery. The Rookeries Junior, Infant and Nursery School is home to the Deaf and Hearing Impaired Resource, which is a Wakefield Local Authority provision that provides access to the curriculum for deaf pupils.
The School aims to provide a creative, enjoyable and rewarding learning experience for each child in an inclusive, secure and stimulating environment.
Aims:
To ensure that no pupil is disadvantaged because of background or educational needs.
To ensure that pupils have a sound grounding to help develop their full potential at school, college, university and in life.
To ensure that every pupil can realise their aspiration.
Click here to view our Department for Education performance tables.

The Rookeries
J, I & N School
The Rookeries Carleton J, I & N School
Carleton Road
Pontefract
West Yorkshire
WF8 3NP
Telephone: 01977 600368
Email: admin@rookeries.patrust.org.uk
Web: rookeries.patrust.org.uk
-
Headteacher:
Mr Richard Grogan