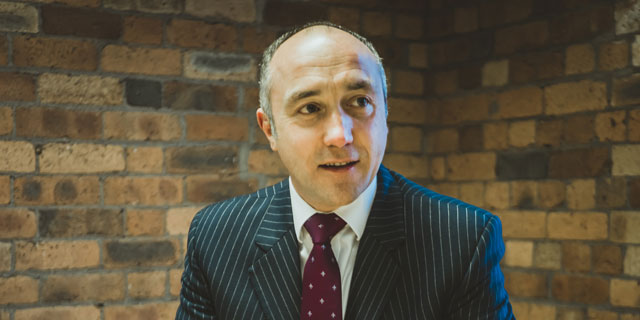 Phil Jones OBE
Chair of Trustees
Phil is the President and Chief Executive of Northern Powergrid and has been in the electricity distribution sector since 1993. He is a chartered electrical engineer and progressed through a number of technical and managerial roles in Yorkshire Electricity prior to the merger with Northern Electric in 2001. He joined the board of the combined companies in 2002 and became President in 2006.
Phil is an active representative on the Smart Grids Forum and Sustainable Development Advisory Group and he provided technical advice to the Government and Ofgem on the development of distributed generation. Phil was President of the Energy Networks Association between 2008 and 2010 and, in 2007, was awarded the OBE for his services to the industry.
Julian Appleyard OBE
Chief Executive Officer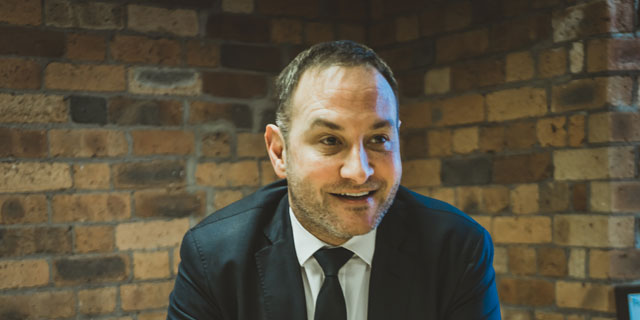 Julian Appleyard OBE is the Chief Executive Officer of the Trust and a National Leader in Education (NLE). Prior to taking up appointment in Pontefract in March 2018, he was the founding Executive Principal of Rochdale Sixth Form College and The Altus Education Partnership. Under Julian's leadership, the College was the first sixth form college nationally to gain outstanding status by Ofsted at its first inspection. Additionally, the College gained national acclaim through topping the Department for Education Performance Tables for an unprecedented four consecutive years.
Julian began his career as a teacher and has worked in a range of senior leadership roles in 11-18 schools and the sixth form college sector. He has been a regular deliverer of in service training to Headteachers, Directors of Children's Services, school improvement teams and whole school staff across the country. Julian is a member of the Headteacher Board for Lancashire and West Yorkshire that is responsible for advising and challenging regional schools commissioners on academy related decisions and an Ofsted inspector. Julian was awarded the OBE in the Queen's Birthday Honours List in 2016 for services to education.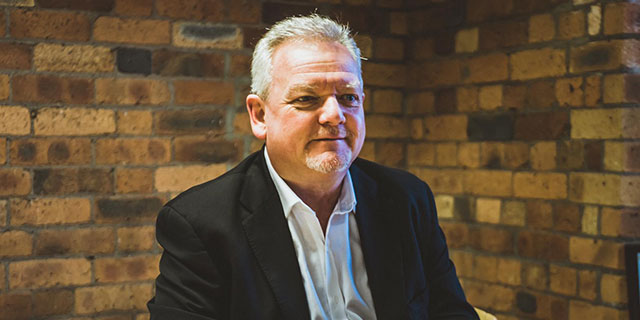 David has lived in the area for over 20 years. He is currently a Non-Executive Chair of Real Life Options a company limited by guarantee with Charitable status that operates in the social care sector. Prior to this David was a Sales Director with Board responsibility at Melett a manufacturing SME in the international automotive aftermarket. David enjoyed board responsibility for developing, driving and delivering on the worldwide sales & marketing strategy. David also serves on the Finance Committee of the Trust and previously was the Chair of Carleton Park J&I School.
Andy Clarke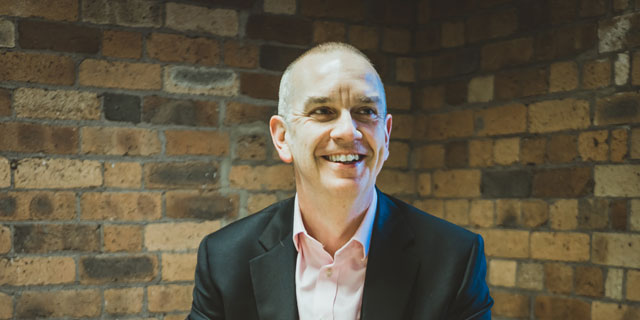 Andy has extensive experience of working in financial services, with the majority of his career spent in risk management. He worked for Lloyds Banking Group for over 25 years, during which time he sponsored the bank's Education Programme in the Yorkshire region. It was this activity, that was aimed at improving school performance through strong governance, which brought Andy to join the Board of Pontefract Academies Trust in 2017.
Since leaving Lloyds, Andy has established his own risk consultancy and through this is currently working at the Financial Conduct Authority. He lives locally with his wife and son.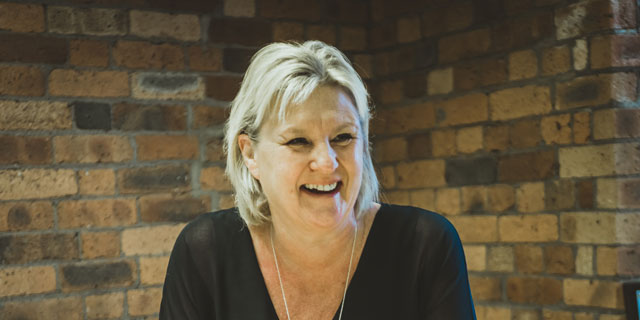 Elaine Shepherd
Elaine is an experienced educationalist having held senior roles in 11-18 schools and the local authority. Elaine held an adviser's role in Wakefield MDC for a number of years before moving to Rotherham Council and then retiring. In her role in both Wakefield and Rotherham she worked extensively in both the primary and secondary phases of education so the cross-phase nature of the Trust appeals to her. Elaine believes strongly in securing good or better outcomes in the primary phase meaning that children join secondary school with an excellent chance of building further on that success.
Elaine has lived in the Wakefield area for thirty five years and, now that she is retired, is keen to use her skills and experience to benefit the Trust in a voluntary capacity.
John Gough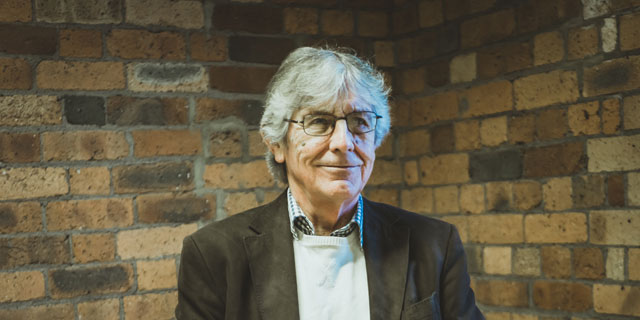 John is a retired chartered quantity surveyor. His most recent role was as Chair of the LIFT Board for Barnsley PCT. The board was responsible for ensuring joined up services in new, bespoke facilities in local communities, working with the NHS, Local Authorities and private sector developers. John has had successful experience of change management, most recently in a leadership role within a local authority setting. Until recently, John chaired the corporation of New College Pontefract, a sixth form college. John is now a member of the recently formed New Collaborative Learning Trust.
John is also Chair and a Trustee of the King's Foundation. The foundation provides financial assistance to pupils in Pontefract, with a focus on raising aspiration for disadvantaged young people.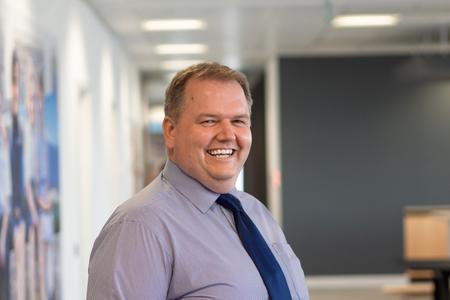 Reuben Moore
Reuben currently works for Teach First and is responsible for developing new programmes that attract great people to be teachers and leaders and support them to be expert teachers or leaders. He and his team also work to make sure all programmes, current and new, meet the needs of our schools.
Reuben has been with Teach First for eight years, first as Local Director and then leading Initial Teacher Education work with universities. Before that, he spent 12 years as teacher and leader in schools and higher education.
Reuben is a founding fellow of the Chartered College of Teaching, a member of the Now Teach Advisory Board and the Chair of Governors at a local primary school in Leeds.