Julian Appleyard OBE
Chief Executive Officer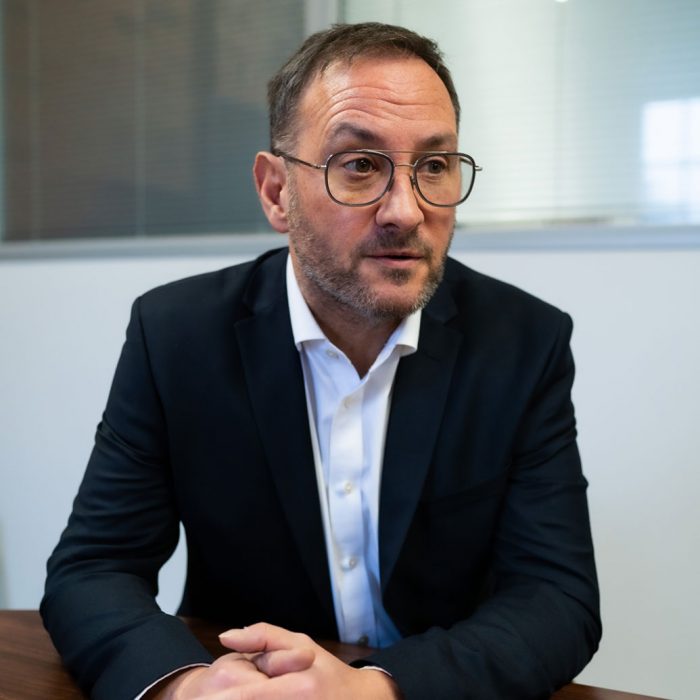 I am delighted that you are interested in finding out more about us. Pontefract Academies Trust was established as a Multi Academy Trust in 2013. The Trust runs a growing family of eight primary and secondary schools serving nearly 4000 pupils in our community. With a talented teaching, support and central services staff, the Trust has a growing reputation for school improvement within the region. Our work in recent years has brought successes, learning points and a determination to make even more of a difference to life chances of children and young people in the communities we serve. We want our children to get off to a flying start by becoming fluent readers so they can enjoy a rich curriculum and leave us at sixteen with qualifications that allow them to move successfully to the next stage in their lives. Post-pandemic and a changing education landscape means that our most disadvantaged children, more than ever, need our schools to provide a first-class education. This will allow our young people to succeed and have greater opportunities and choices in life. However, whilst we cannot know what the future holds, we can be hugely ambitious for the children and young people in our schools. We must prepare them well; this means equipping them with the knowledge, skills, resilience, and personal development so that they can positively contribute to an increasingly complex world.
We are proud that are our schools are highly collaborative and ambitious. One of the Trust's guiding principles is "stronger as one".  As a family of schools, we work closely together and share expertise. This creates great opportunities for children and our staff. We recognise that great practice can come from anyone and sharing it means everyone benefits.
It is a great privilege for me to lead Pontefract Academies Trust. With this privilege comes responsibility and as an organisation we work tirelessly to make sure we deliver the very best we can for each one of our pupils. We have a dedicated team of staff, trustees, and local governors, as well as strong support from parents and the local community.
Thank you for your interest in Pontefract Academies Trust. As a potential pupil, family, or employee, we look forward to you becoming part of the Trust family.
---
If you are considering one of our schools for your child, are interested in working with us or would like to find out more, please explore our website, or feel free to get in touch, and we will be happy to speak with you.